If you are looking for an NICEIC Approved installer to solve your electric car charging needs, Belfast Electrical Services are trained and ready to meet your needs. We pride ourselves on quality of work and customer service. We are not tied to any one manufacturer or charging solution so we can recommend the best solution for your particular needs.

Our home charge Points offer customers the fastest and safest way to recharge their vehicles at home or at work. As specialist installers we are keen to offer solutions to homeowners with even complex installations that may require ground works.
Call Today on: 07888 892651
"Claim up to £350 of the cost of your installation"

We do the paper work for you.
To be eligible for the OZEV Home charging grant you must:
Own, lease or be the named user of a qualifying electric or hybrid vehicle.
The lease must be for at least 6 months and you must be the named user of a company car for at least 6 months.
Have your charge point installed no more than 4 months before the delivery date of your vehicle, if it is on order.
Not to have previously claimed the grant in your household. Unless you have a second qualifying car in your household, in which case you can claim twice, maximum of 2 claims.
Have your charge point installed by an OZEV-approved installer. Belfast Electrical services ltd is OZEZ-Approved.
OZEV-Approved Installer
The Government supports this growth through OZEV Grant schemes for both domestic and workplace charge points.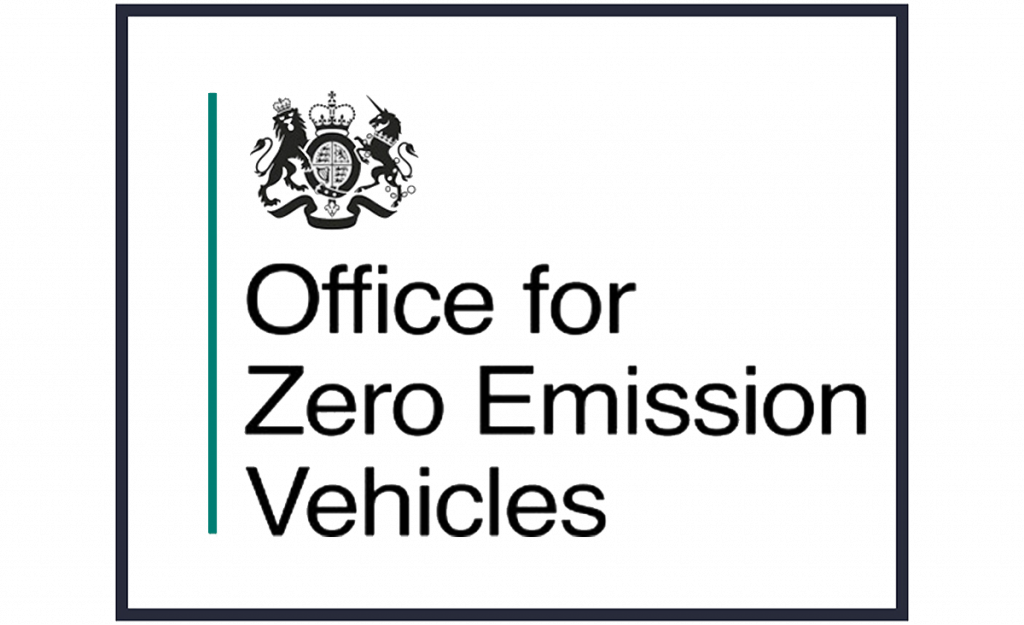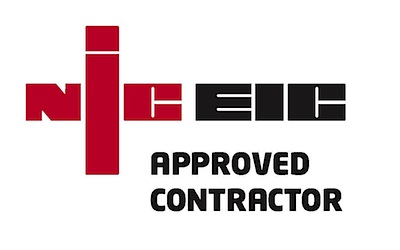 NICEIC Approved for your peace of mind!
Contact us for more information on: 07888 892651